The importance of interior design in Kenya is increasing over time. More and more people are realizing the benefits of creating innovative living and working spaces. In Nairobi Kenya, this is evident in many corporate offices, residential homes, and hotels.
Well established companies in Kenya upon taking up new office spaces seek design services. Interior design in is a non-negotiable in enabling companies to communicate the unique corporate identity.
By itself, interior design is broad. It can be broken into two realms:
Commercial Interior Design
Residential Interior Design
Commercial Interior Design
Commercial Interior Design refers to the design done for commercial office spaces. Commercial spaces include offices, restaurants, lobbies, retail, and other business spaces.
Designers who specialize in office space design create concepts using computer-aided designs (CAD). As professionals, they work towards meeting the needs of their clients in line with the intended use of the premises.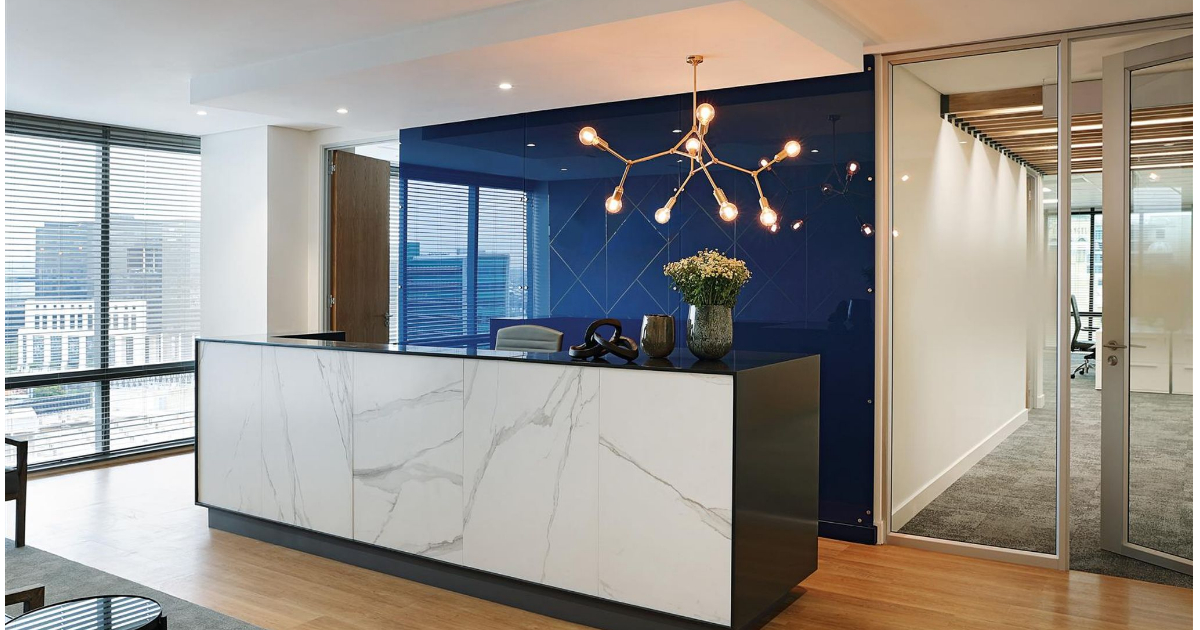 Commercial Interior Design Hacks
As a designer of office space, we are very systematic in identifying and meeting clients' needs. Every project is unique, and the client's specifications different. We usually begin by assessing the client's needs and ideas then we design awesome spaces that achieve all their desires. Here are some useful hacks in commercial interior design.
#1.Sliding Doors
Commercial spaces are viewed differently from residential spaces because every square inch of space has a bearing on the company's bottom line. Considering that the business is either leasing the space or paid a pretty penny to own it, a good commercial interior designer looks at maximizing the space's usability.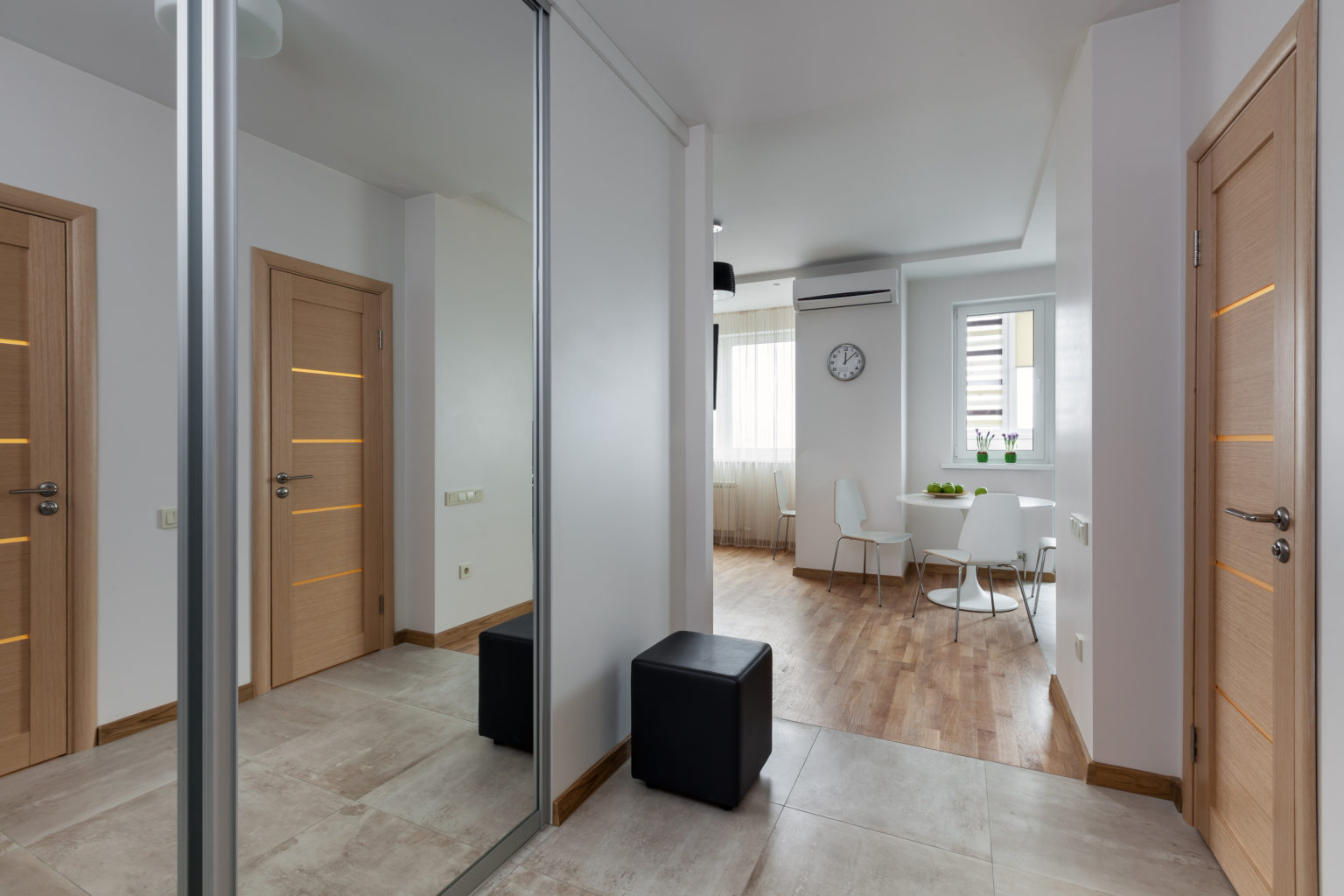 Sliding doors provide the advantage of having doors that do not open into otherwise usable spaces. Using glass on the sliding doors usually gives the illusion that space is bigger than it actually is.
#2. Sound Proofing
Most commercial spaces, especially offices require a certain level of noise control. When an exciting meeting is happening in the boardroom, everyone else in the office should be able to continue working in silence. This can be achieved through the use of flooring material that absorbs sound as well as insulating the office partitions using soundproof material.
Residential Interior Design
Residential interior design is a design service offered to spaces where people live. Designers who have specialized in residential interior design develop layouts, design, and decor.
This arm of interior design is very fluid and customized to the tastes and preferences of the people who live there. Each homeowner as an individual has unique tastes, preferences, and personality. They express this in their interior preferences, and the designer captures it in their concepts.
Residential design's key focus is on customizing peoples' homes interiors. This specialty gets personal and intimate. The designer needs to go beyond space, color, furniture, and lighting to address all senses.
As a residential interior designer in Kenya, we have a unique artistic flair and design competence developed from thinking outside the box. We couple it with sharp business acumen to get the costs of materials right.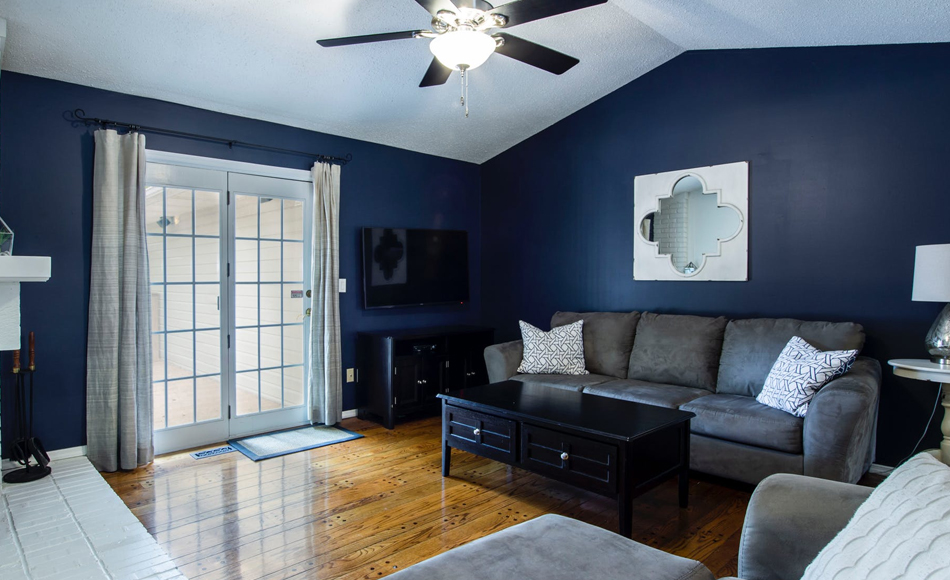 Residential Interior Design Hacks
Beyond the visual, the sense of touch, hearing, and even smell need to get appeased. The use of contemporary styles to set furniture and decor in a modern way in the house can enable one to achieve great results. Here are some useful residential interior design hacks.
#1. More Natural Light
Other than ensuring there are no obstructions to natural light into the room such us blinds that fold to the center and not to one end, you need bright colored walls. You don't need to paint the whole place white, but there is no getting away from it though, the lighter the color palette the lighter the whole place will feel. Instead of white, consider tones of baby blue, creamy yellow, light green, or dusky rose. Keep all your furniture and soft furnishings to a light shade too.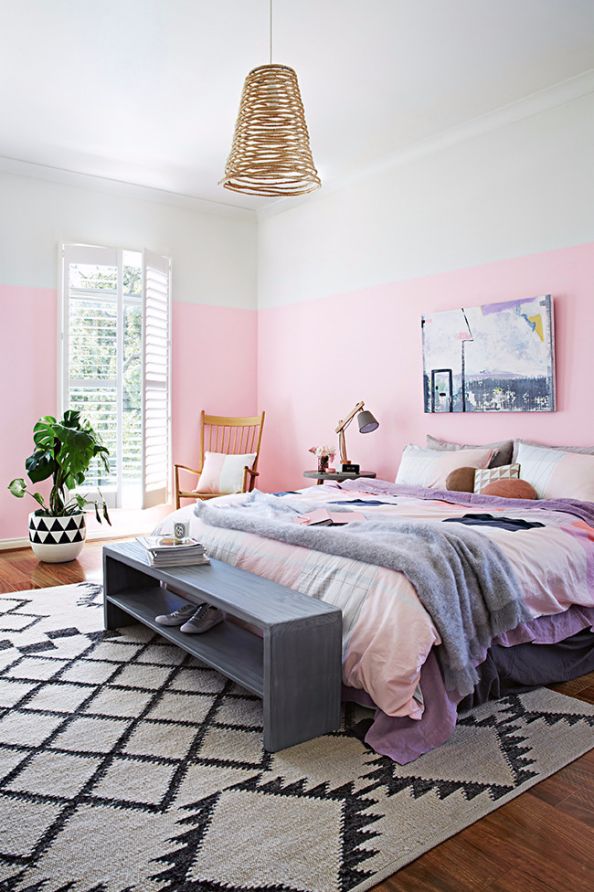 A large mirror opposite the main window in each room will also help to bounce light around, as will all reflective surfaces. So, when choosing anything from taps to kitchen units think about going for a gloss as opposed to a matt finish. And, instead of solid wood internal doors, consider ones with glass panels to introduce light further into the rooms.
#2. Blends
For the best approach to interior design for residential spaces, go for tonal colors or shades of the same color to create a calming, soothing oasis – no matter the size.
That said, we suggest bright, optical white as it can make any room feel bigger, brighter, and bolder. However, smaller spaces tend to appear dirtier faster, so be sure that high traffic areas are well-judged as a smaller home will highlight inevitable daily wear and tear.
That's it for now. Feel free to contact us for a quotation on your commercial or residential interior design needs, we promise to deliver amazing spaces.