Time to Take Your Corporate Interior Design to the Next Level?

Nancy kamau
Business Owner
What we needed we got and then some. Our new restaurant in Nairobi needed a modern design going by our clientele. One Time Interiors delivered. I couldn't be happier
Antony Mutero
CEO and Founder
What You'll Get During This Interior Design Free Strategy Call
If you know your business needs a totally new look that impresses upon your customers that you are the best in your industry….or if your office space needs to increase the productivity in your team….or you simply want to have your company stand out among your competitors…. then this free consultation call is for you.
Sign Up Below and We Shall Get Back to You Today
What You'll Do Before the Call
We'd like you to save a lot of time. Before we call you make sure you have an idea of what the project entails, the budget and the ideas you may like to incorporate in your interior design
What Happens During the Call
During the call, we shall evaluate all your needs based on current market dynamics. We shall discuss the various options you may have and talk about the challenges that may lay in the project.
What Changes After the Call
If we find that we are a good fit to work with each other, we can schedule a more detailed call or meeting where we discuss your project in greater detail leading to a working proposal.
The ideal working relationship is based on Trust
We believe the client should be involved in the decision-making process in their interior design.. so that the end result reflects them. From the initial meeting to handing over your project. Every project must reflect the personality of the client and achieve the business goals of the company. We believe in an interior design job that meets your objectives and within your budget.
About

Onetime Interiors
We make interior spaces stand out. When you need to show your corporate ideals in your office or restaurant spaces, we are here to guide you. We create office design that is functional, visually appealing, comfortable and inviting.
Why Work With Onetime Interiors?
We won't waste your time with unnecessary phone calls. Ours is to understand your problem so that we can find the best solution for you. Here are some of our corporate interior design projects in Kenya we have worked on. You are free to get in touch with them.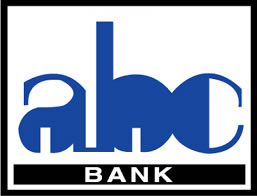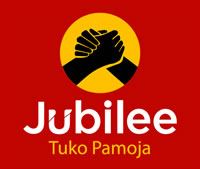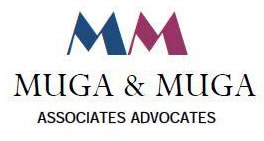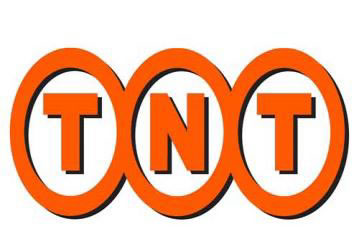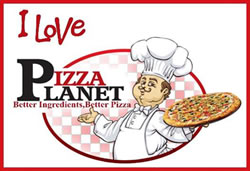 What Are You Waiting For? Let's Improve Your Office Today!
© Copyright 2020 onetimeinteriors.com